A PRODUCT OF OUR HISTORY:
Since 1941 Elliott Bay Industries has worked with plywood mills to increase recovery, reduce costs and improve production efficiency.
A reputation that speaks for itself:
Expanding Installations around the globe and satisfied, repeat customers are our indications of success. Choosing Elliott Bay is an easy decision for any veneer grading project.
Continuous Research and Development ensures that your decision stays that way. With new products and upgrades released each year, your Elliott Bay equipment will always be operating at its peak, now and in the future.
equipment PROVEN TO: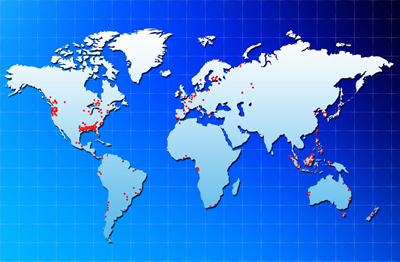 For more information, contact us today.